Uesugi Hakushakutei was built in the year 1896 during the Meiji era. However, it was burnt down during the Great Fire of Yonezawa in 1919 and had to be reconstructed in the 1920s.
In 1950, it opened to the public as a public hall. Functioning partly as a museum, the building offers tours of the inside as well as dining that consists of regional cuisine.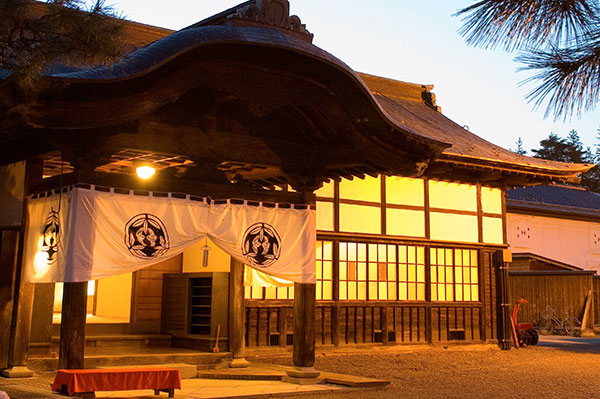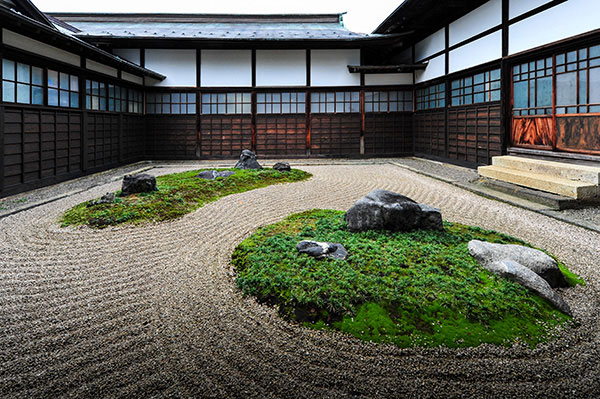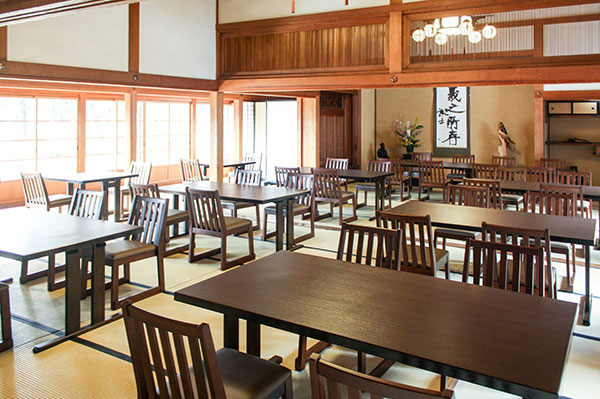 In 2019, a Japanese-style cafe called Nagomitei opened on the Hakushakutei grounds. Visitors can enjoy gelato and different varieties of sweets here, as well as try on kimono and armor sets.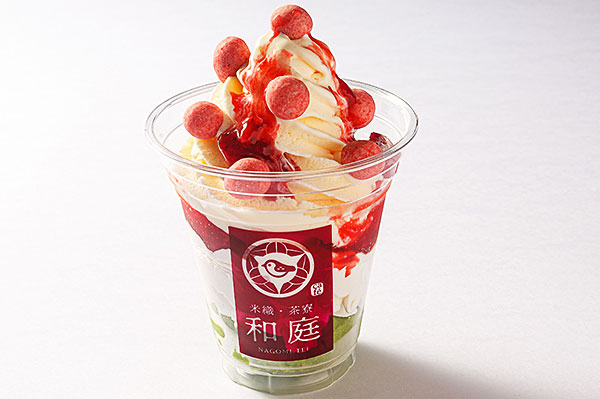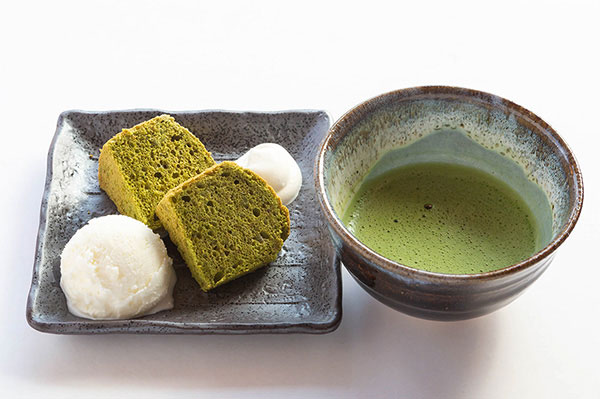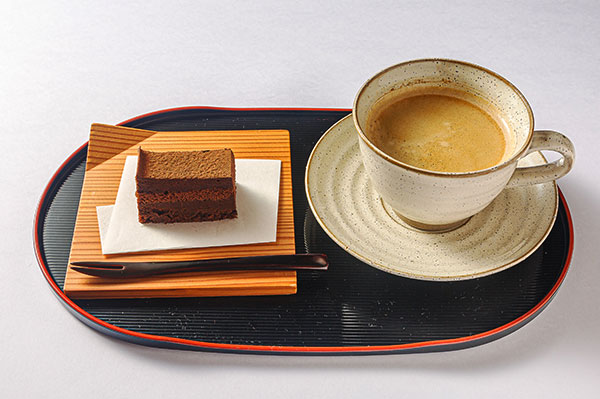 Map