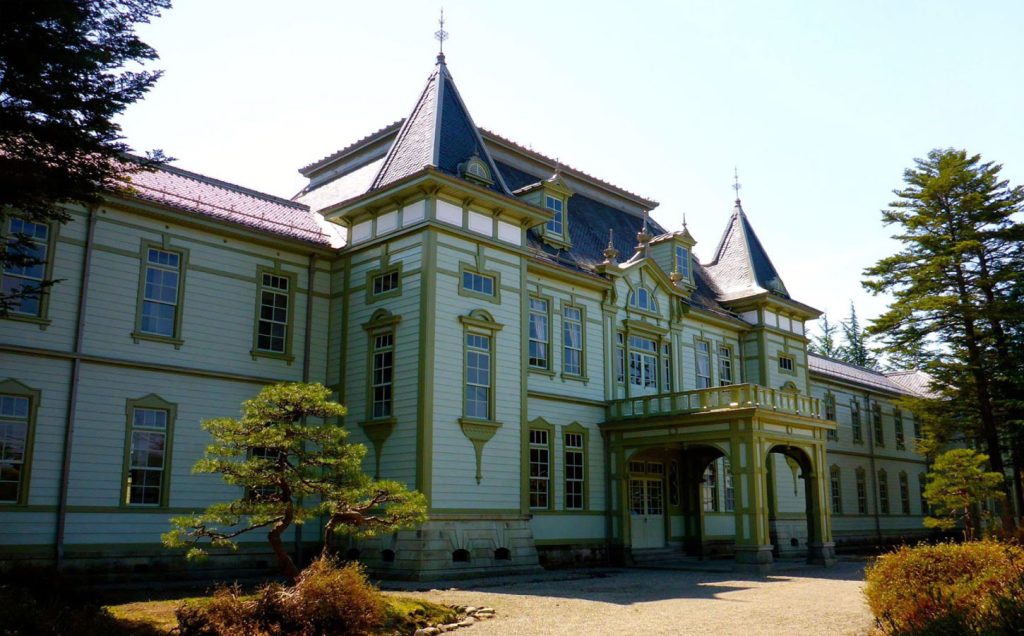 Following the establishment of higher technical schools in other major cities, Yonezawa followed suit and constructed one in 1910. It was the seventh of its kind in the country.
In 1944, the school was renamed as the Yonezawa Industrial Technical School before finally becoming the Yamagata University Engineering Department in 1949 as a result of the post-war educational system reforms.
A two-story wooden building built in a Renaissance style, this building is a nationally-designated important cultural property. It also serves as the model for the current building design for JR Yonezawa station.
Map